As of June 15,

we have relocated to
We thank you for your support and look forward to continuing to grow together.
Pour your morning tea or coffee and prepare to start your day off with a fresh, new point of view. This weekly book reading series aims to lighten your mind through timeless wisdom from the sages.
Tune in every Tuesday & Thursday morning to gain renewed optimism, a peaceful perspective and your daily dose of inspiration.
"Maybe this is why we read... To find words for what we already know."
-Alberto Manguel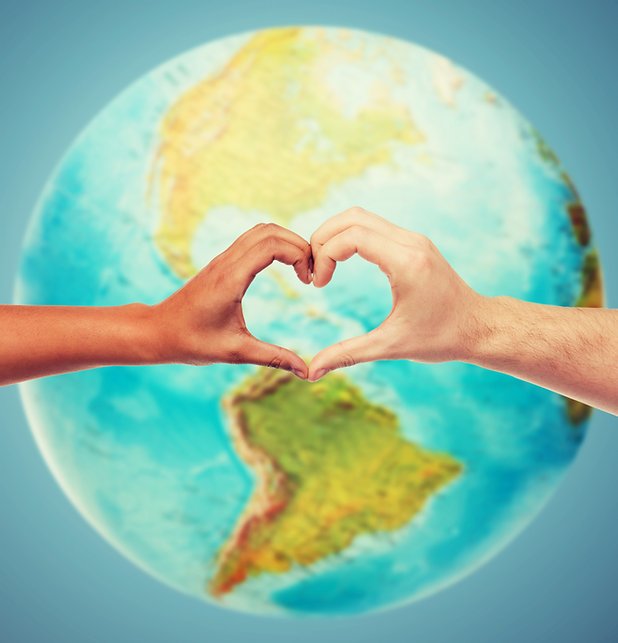 Help us continue to offer free meditation to the world.
New York Meditation is looking to help the world regain their true happiness and peace during these difficult times. While we are actively involved in helping the local community through free guided meditations, there is still a long way to go in helping all the impacted parts of the world.
We need your support to continue our mission, of bringing the limitless benefits of meditation to our community and beyond.
Please consider donating whether it's $5, $10, $50 or any amount, it will help us in making progress each day in reaching out to more people who need to find true peace of mind and happiness within.
Donations go to LI Meditation, a 501(c)3 Non-Profit Organization.

All Donations are Tax Deductible.
Sign up to be the first to know about
all our new upcoming events