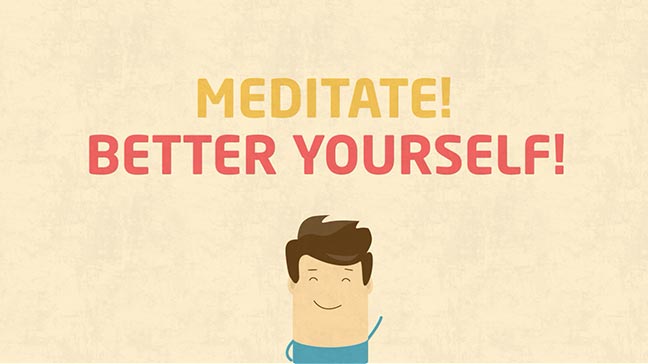 Make the Right Decisions
New York Meditation uses a unique method which started in South Korea. This type of meditation is sensational all over the world. Our meditation method has seven steps. It is very easy to follow. So you feel a big change even after few weeks and realize your true nature within few months.
La meditación de la resta es la solución
Meditation is self-reflection. You can look back on yourself, know your true self and find the power to develop your life within you. New York Meditation has the method to subtract your mind after looking back, so this meditation can bring about real changes. Through this meditation you can look back on your mind and throw away the mind that makes you unable live as you want. So you can actually change your life into the life that you want. Not only can you find true happiness, peace and freedom but you can also achieve human completion.
3 Pasos simples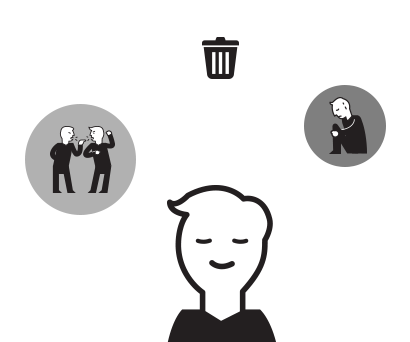 01

Recordar

Recuerda los pensamientos y las imágenes guardadas en tu mente.

02

Reflexionar

A través de la autoreflexión, llegarás a conocerte a ti mismo desde una perspectiva más amplia.

03

Restar

Al vaciar tu mente a través del método de la resta, tu mente y tu cuerpo se volverán más ligeros. Encontrarás la verdadera felicidad dentro de ti.
¡Completa libertad!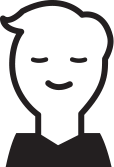 Una guía de meditación fácil para principiantes y también para expertos.
Ni el reprimir, ni analizar ni el hecho de sumar más cosas a nuestra mente podrán calmar nuestro estrés o dolor, como tampoco nos ayudarán a alcanzar una iluminación verdadera. Sin embargo, cuando uno desecha su pasado, pensamientos e incluso sus hábitos, se logra una gran libertad de todas esas cargas y así uno se ilumina de su mente original, que es la mente del universo.
Our meditation method allows you to let go of the source of the obstacles and burdens that are in your mind. As you empty your mind of the accumulated thoughts, you will start noticing yourself being more open and aware. Your mind will become one with the world that surrounds you. As your consciousness expands you will find yourself able to live a life at your highest potential, full of energy, creativity and wisdom to face your life challenges.
¡Cuánto ha mejorado nuestra vida!
Meditación de la vida cotidiana
7 días, 7 clases, 7 niveles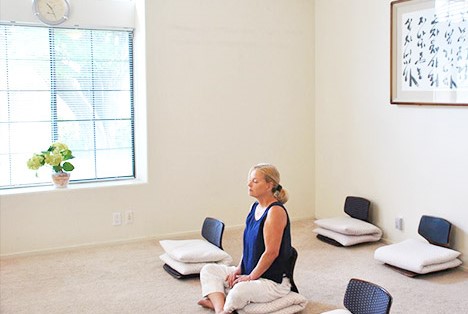 New York Meditation centers offer a warm, welcoming and comfortable environment. All 7 levels of meditation are personally and professionally guided to cater to your unique needs. The meditation instructors in our local centers are certified to teach the meditation method. Centers are generally open 7 days a week and offer classes throughout the day. Each meditation center has a monthly membership fee that covers unlimited class time. Please contact your local center for more information.
For New Jersey Area, visit @ newjerseymeditation.org
Horario de clases
Brooklyn: Classes by appointment only. Mon-Sat 8:30 AM- 10:00 PM, Sun 8:30 AM- 5:00 PM
Tu camino a la felicidad
Start now!
Brooklyn, Jackson Heights, Bayside, Flushing, Plainview
Want to know more about this meditation?
RSVP Today!

For reservation & more information
5164412744

Find nearby meditation centers in New York
Jackson Heights
718-764-7445 (English)
718-764-7665 (Español)